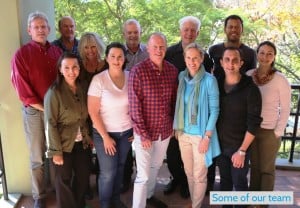 Since 1970, McElroy Bryan Geological Services (MBGS) has provided a high quality service to the Australian and international coal mining industry.
Our senior management team each has 20 to 45 years' experience as a coal geologist in Australia and the international arena. As a result, we have an extensive appreciation of the geology of coal deposits around the world.
Our team also includes geologists from Colombia, China and Mongolia who are able to assist our international clients in Spanish, Mandarin and Mongolian.
We know coal and we can help you!